Full 1
A Commitment to your Customers!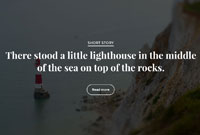 Full 2
A Commitment to your Team!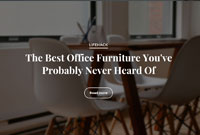 Full 3
Pakistan's very first cloud based enterprise management solution. Fully featured automated solution where business can easily take care of complete incident management and billing through the best billing software system in Pakistan.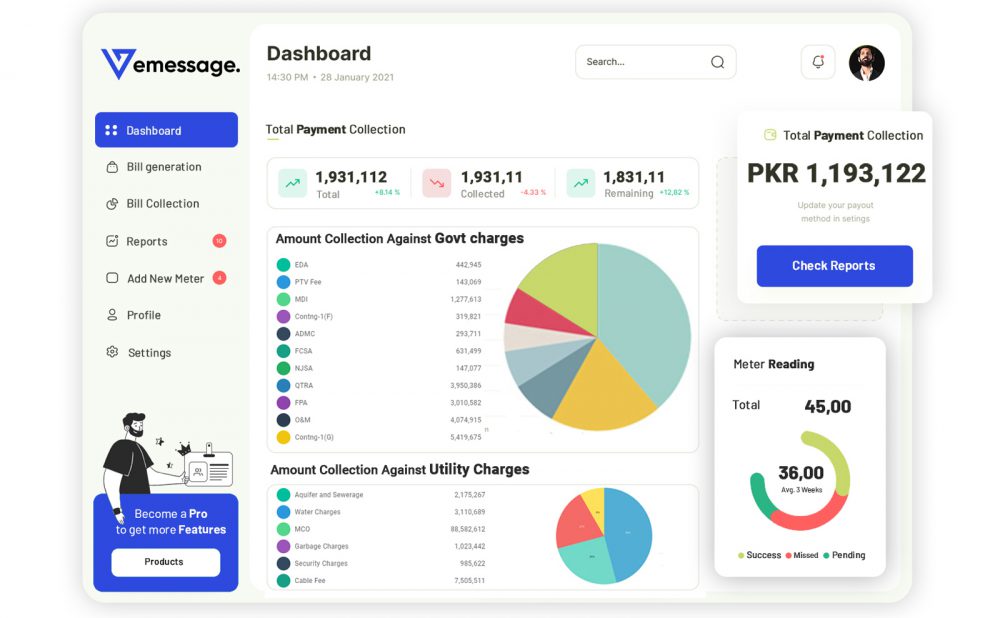 Cloud Billing Software
Increase your recurring revenue by using a multi-dimensional system that is flexible and automated.
Manual billing systems may not monetize new products or services because of inefficiency. As the industry changes, your billing software must adapt and improve to remain competitive. Now you can do this conveniently with the best billing system software in Pakistan. As Pakistan's first cloud-based utility billing software, it is a fully integrated, automated system that makes it easy for companies to manage the complete billing from creation to collection, and it offers online invoicing and payment systems. In addition, customers are informed and they perform electricity bills online checks, gas bills online check and pay bills effortlessly via a smartphone. VeMessage is an alternative for a monolithic system that requires hardware, software, and human resources to sustain and operate. It also alternates poor auditing hits that back door for fraud and theft.
Amazing Features
Complaint Management System
Provide help in forms that are convenient for your clients & make it easy for them to gain the information they require.
In Pakistan, people seldom understand how their customers feel about them and the elements of poor customer service. However, no company has ever risen to the top without first appreciating their customers. As a result, it's high time to acknowledge your customers' experiences with your organization using VeMessage's customer complaint handling software. VeMessage not only makes things easier for your consumers but also puts your teams up for success and keeps your business on track. Get everything you require in a single, powerful package of the best complaint management system.
Amazing Features
Incident Management Software Systems
Deliver fast solutions and restore regular service performance while ensuring the highest standards of service quality and availability!
Providing you with the best incident management software with tools and systems that enables end-users to resolve their issues themselves without having to wait for a specialist to respond. The latest incident command-and-control system helps customers communicate easily through several channels, such as email, a self-serve site, a virtual robot, feedback widgets, or walk-in services.
With a peek at the dashboard, you can see all of your tickets and follow their progress. Through incident command system software, you can perform a single screen audit of your team and assess performance and status.
Amazing Features
Testimonials
Vemessage is a great product by Innovative IT Services, We are really happy and satisfied by there services. We are also using Billing on cloud and there products are really efficient and responsiveness is 100%.
Testimonials
The training on VeMessage is quite simple because it's so easy to use. And from the customer's standpoint, it's very intuitive.
Testimonials
VeMessage helps us to handle complaints with care of our respectable members of Valencia society.
Testimonials
Vemessage provided solution to resolve the queries of our respected society members with tracking of each complaint.