Features
The simplicity of Incident makes your work so much easier. Gather all customers complaints, concerns and queries into one place and use automation to solve tickets and drive revenue and customer's satisfactions.

Work Transparency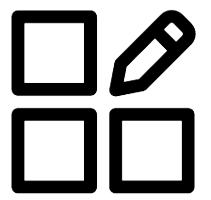 Contacts/Department Management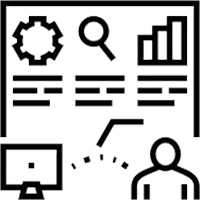 Incident Categorizations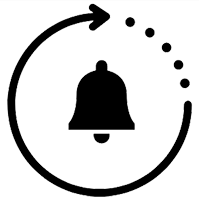 Push Notifications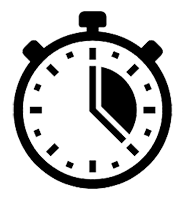 Incident Tracking

Feedbacks
Where good communications become great experiences life story
To make customers happy, you need communicational experiences - connected communication across any organization.
Customers want to connect and communicate the issues any time, any place. Engage them where they are with Incident Management System, which provides sophisticated, seamless support that flows across channels.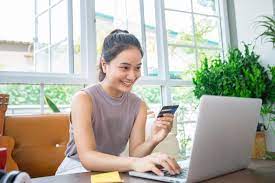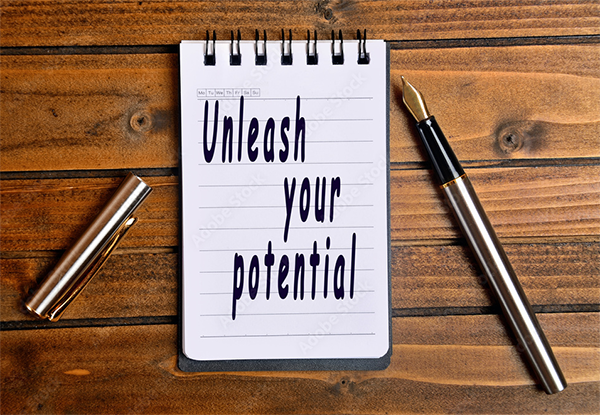 Customize your customer experience
Sunshine lets you personalize and spread VeMessage to provide customized experiences, help teams stay productive, and keep the entire business & departments connected. Plus, it's open and flexible, so you can adapt and modify quickly to anything thrown your way.
Explore why VeMessage Incident Management Application is the most complete support solution with the fastest time-to-value.
Gather Email, Phone, Chat, Feedbacks, Incident Management Application allows you to set priorities, assign departments, chat with customers and you can even change the category of complaint if its not relevant against all your customers to help customers.
Don't waste time looking for support persons across multiple departments, Incident helps you solve customer problems faster.