WHO ARE WE?
We are people who have been in your shoes for a long time!
We are innovators that created Vemessage to address all the challenges that a company, an organization, a startup, a society, and an entrepreneur encounter as they navigate the growth process.
VeMessage is the most recent invention for Pakistanis who want to devote their valuable time to more growth-oriented activities and make their organization's processes as efficient as possible with the least amount of management.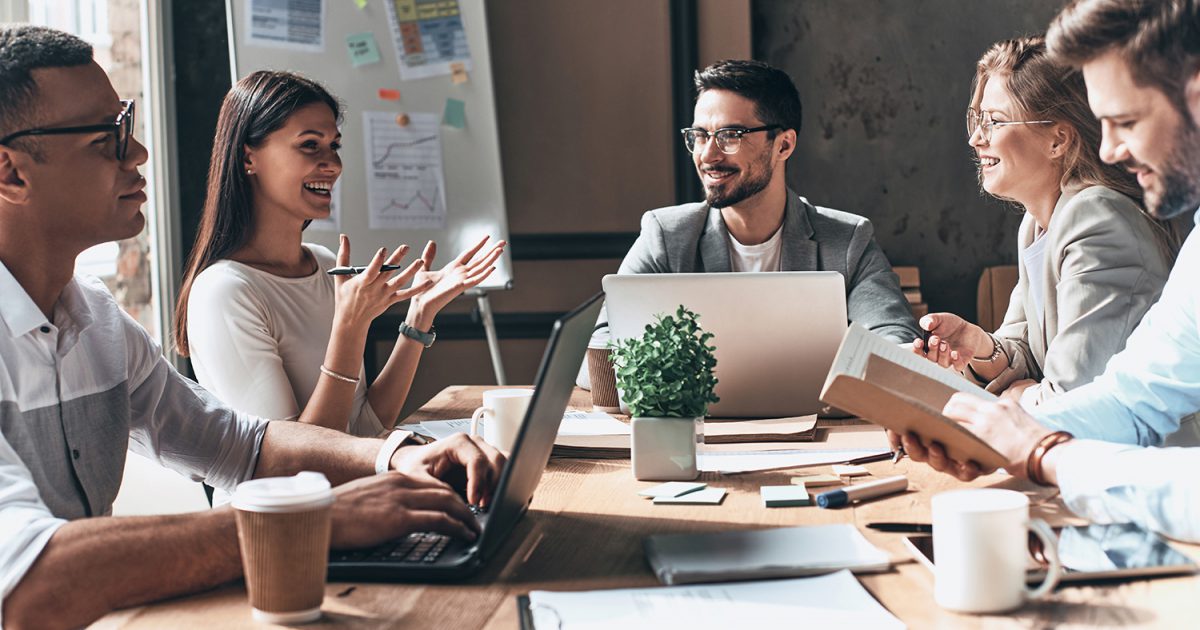 OUR MISSION:
Our only motivation is to assist you in delivering your advancement. Living inPakistan makes it essential to innovate in your business and focus on the thingsthat matter. Therefore, Vemessage provides you with a quick solution to your long-lost problems while our specialists are at your disposal.
THE MOTIVATION BEHIND VEMESSAGE:
VeMessage provides innovation, transparency, and mobility for the Pakistani commercial industry.
We want software with which we could collaborate as entrepreneurs and executives.
When nothing matched our expectations, we developed our own!